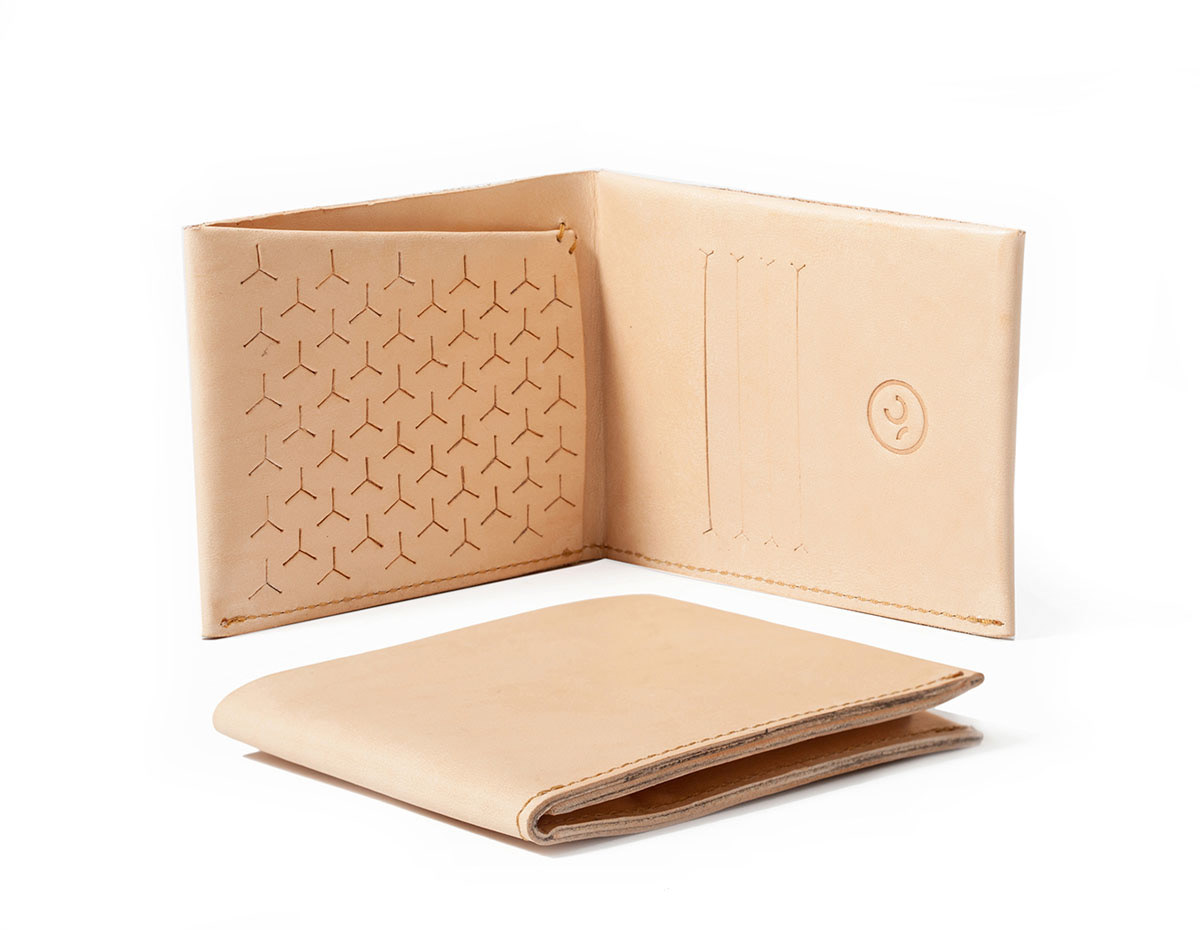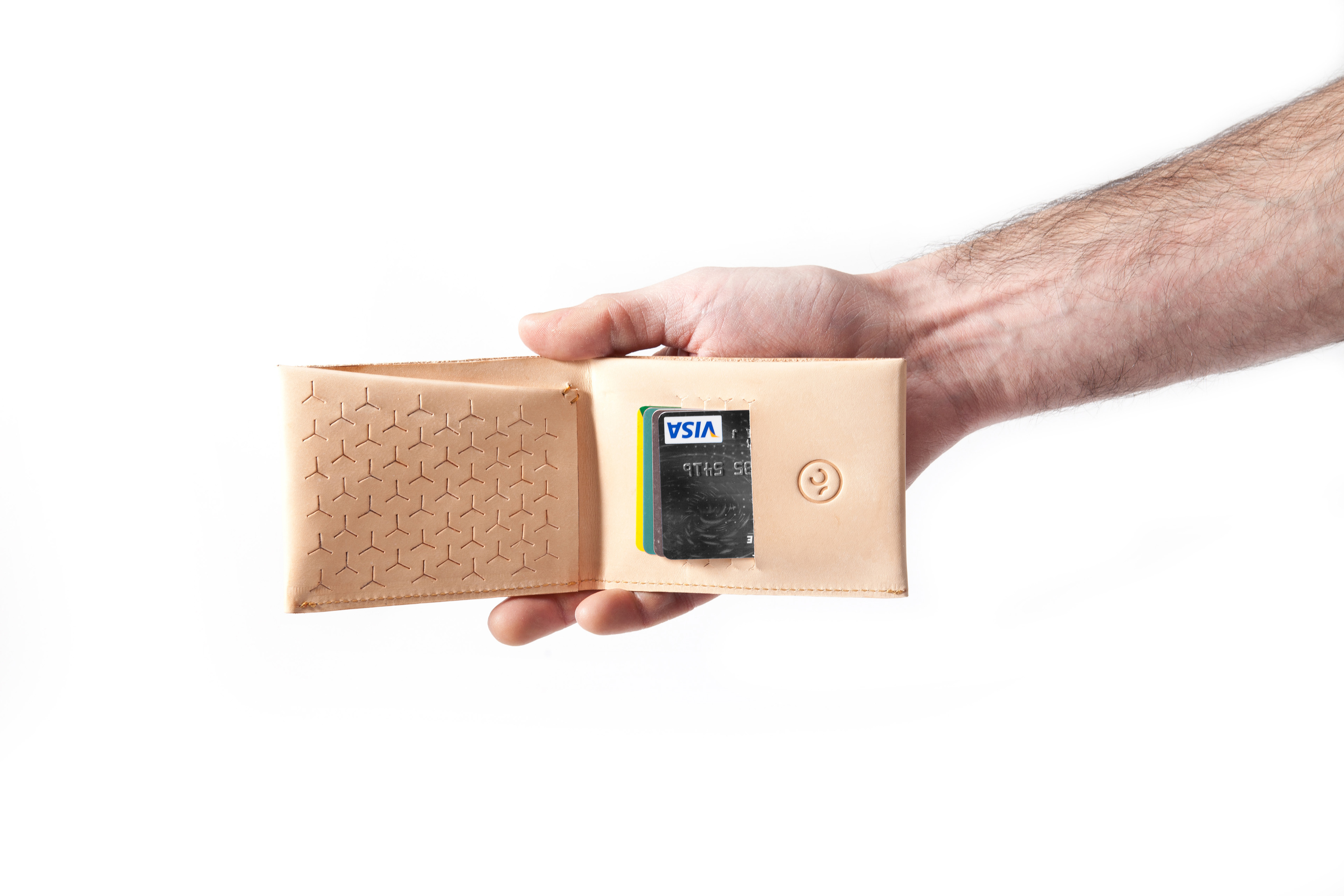 1/1 est un portefeuille en cuir entièrement réalisé à  la main en France. Fabriquer à partir d'une seule feuille de cuir et d'une seule couture, il allie élégance minimaliste et matériaux de qualité.
Le portefeuille a été conçu pour disposer de nombreux espaces de rangement spécifiquement adaptés aux cartes bancaires, cartes de visite et pièces de monnaie. L'association d'un cuir de qualité et de poches soigneusement découpes permet aux compartiments de s'agrandir et de s'ajuster en fonction de leur contenu.
Le cuir de vachette a également été tanné selon un procédé de tannage végétal qui a l'avantage d'être non nocif pour la santé et non allergique pour une utilisation sûre, dans le respect total de l'environnement. La finition polie à la cire offre une durabilité et une fonction de protection.
Remarque : Ce produit étant fabriqué à la main à  partir de cuir, il peut y avoir de petites variations de couleur mineures. Les matériaux naturels se marquent avec le temps et l'usage.
Fabriqué à la main dans la région de Franche-Comté, France
1/1 is a leather wallet that has been entirely handmade in France. Made from a single leather sheet and a single seam, it combines minimalist elegance with quality materials.
The wallet has been designed to have numerous storage spaces specifically fitting bank cards, business cards and coins. The combination of quality leather and carefully shaped pockets allows the compartments to expand and adjust according to their contents.
The cowhide leather has also been tanned using a vegetable tanning process which has the advantage of being non-harmful for health and non-allergenic for safe use, with total respect for the environment. The wax polished finish offers durability and a protective function.
Note: As this product is handmade from leather, there may be some small color variations and minor marks or scuffs. Natural materials will mark with age and use.
Natural and Black leather
12,5 cm/4,9'' X 14,0 cm/5,5''
Handmade in the region of Franche-Comté, France