La «règlette» Exhibition permet d'accrocher et de changer ses images très facilement. Grâce à son système d'attache basculante aimantée, vous avez la liberté de changer d'ambiance selon votre humeur. Images, photos, posters, plans, petit ou grand format, Exhibition s'adapte à toutes vos envies. Fait en chêne massif, les lignes simples et épurées d'Exhibition s'intègreront parfaitement dans votre bureau ou votre intérieur.
Exhibition allows you to hang and change your images easily. 
Thanks to its tilting system and magnets you can change 
the atmosphere of a room according to your mood. Images, 
photos, posters, plans, small or large format, Exhibition fits 
all your needs. Made of solid oak, the smooth and simple 
lines of exhibition will integrate perfectly with your office or 
your home.
Deux tailles: 60 cm ou 120 cm
Two sizes : 60 cm or 120 cm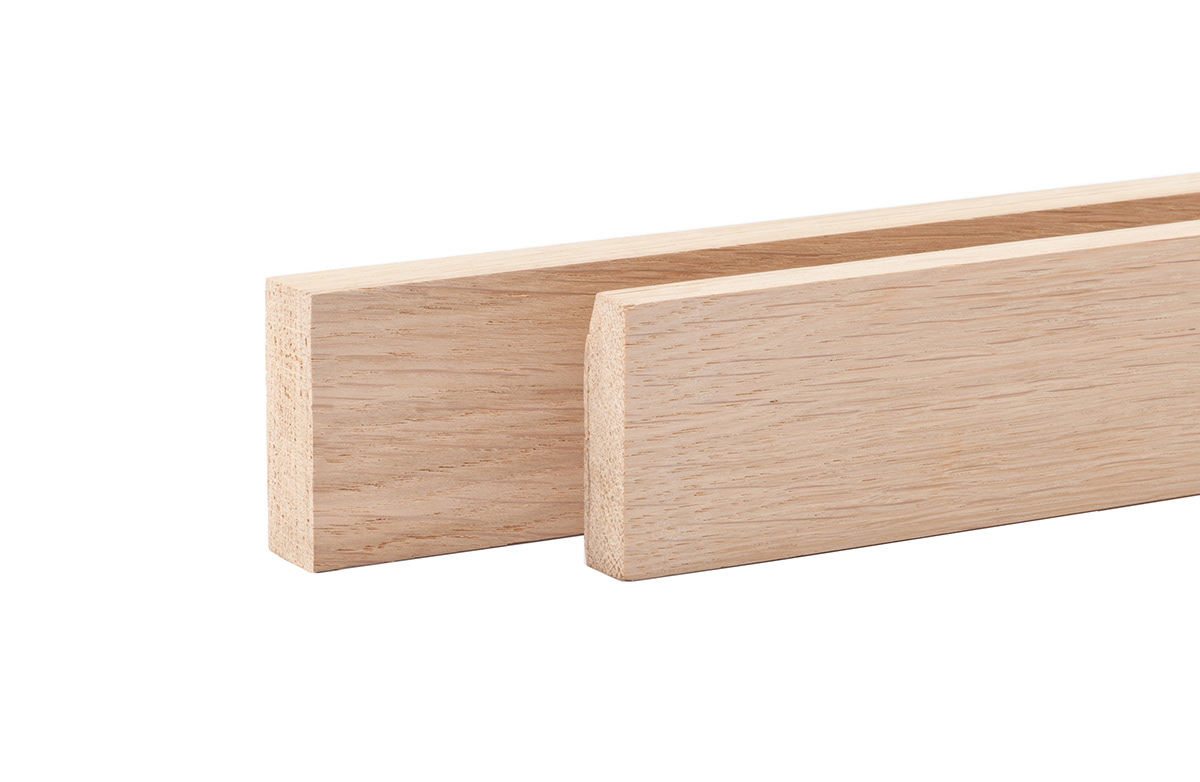 Pour protéger l'image et augmenter l'adhérence entre les aimants et le bois, du liège a été placé sur la face interne de la réglette. L'association bois / liège permet également de renforcer le coté chaleureux de l'objet.
In order to protect the image and increase the grip between 
the magnet and the wood, some cork has been placed on 
the internal face of the product. This combination wood/cork 
also heightens the warmth of the object.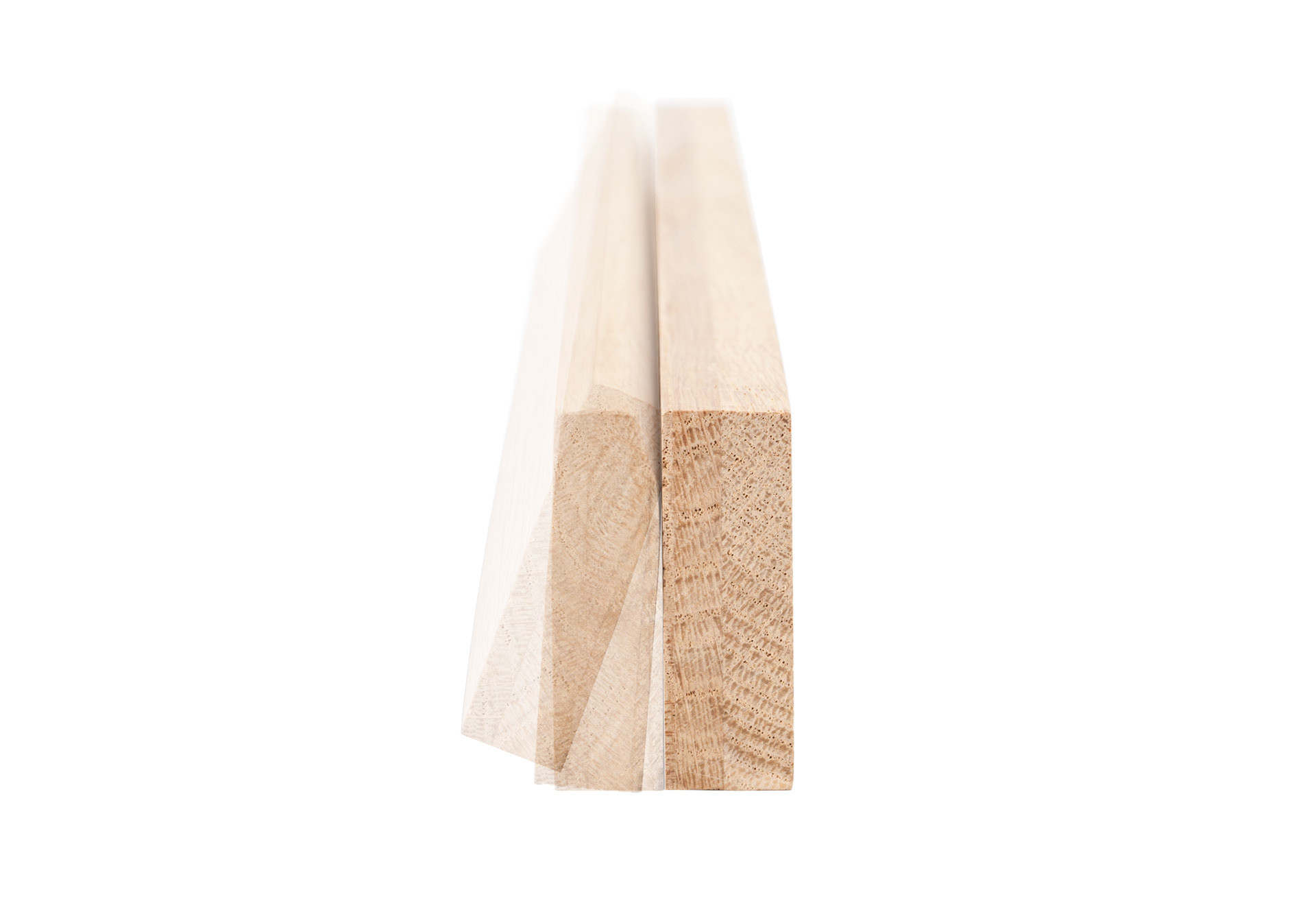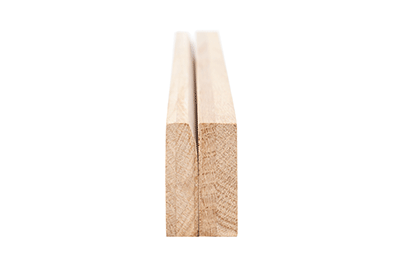 D'une seule main et en un instant, la partie avant bascule 
pour permettre de glisser facilement l'image que vous 
souhaitez montrer.
With a single hand within a second the front wooden part 
tilt open to allow you to slide easily the image you want to 
display.
Trois couleurs sobres et élégantes
Chêne nature, Chène noir, Chêne blanc
 
Three sober and elegant colors
Natural oak, White oak, Black oak